---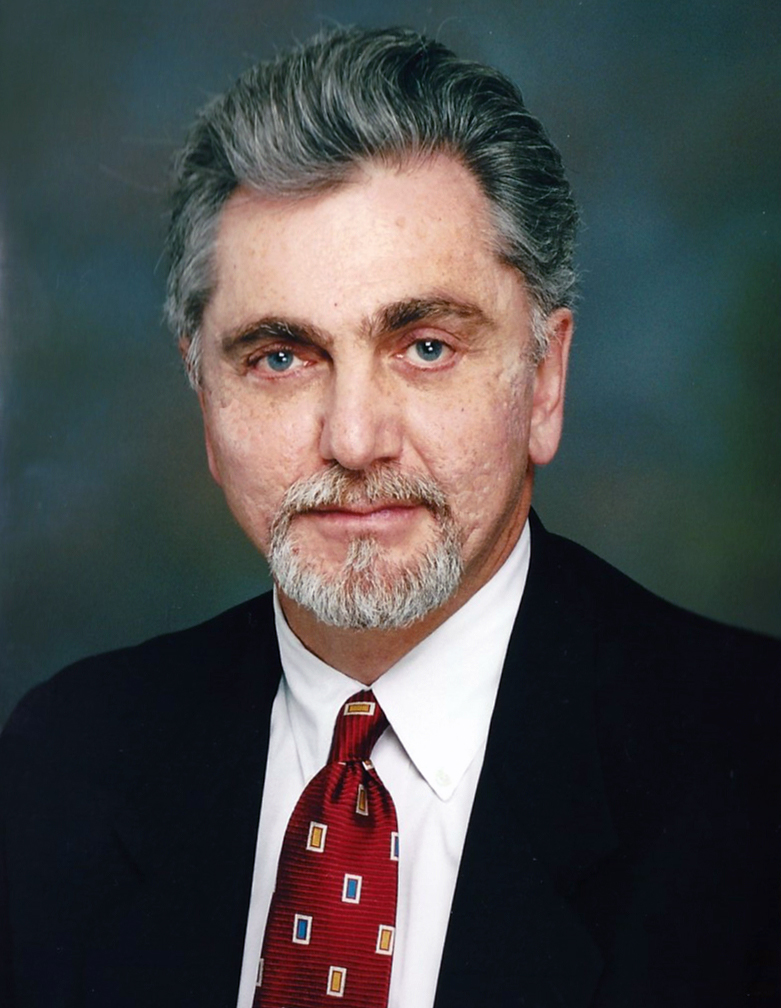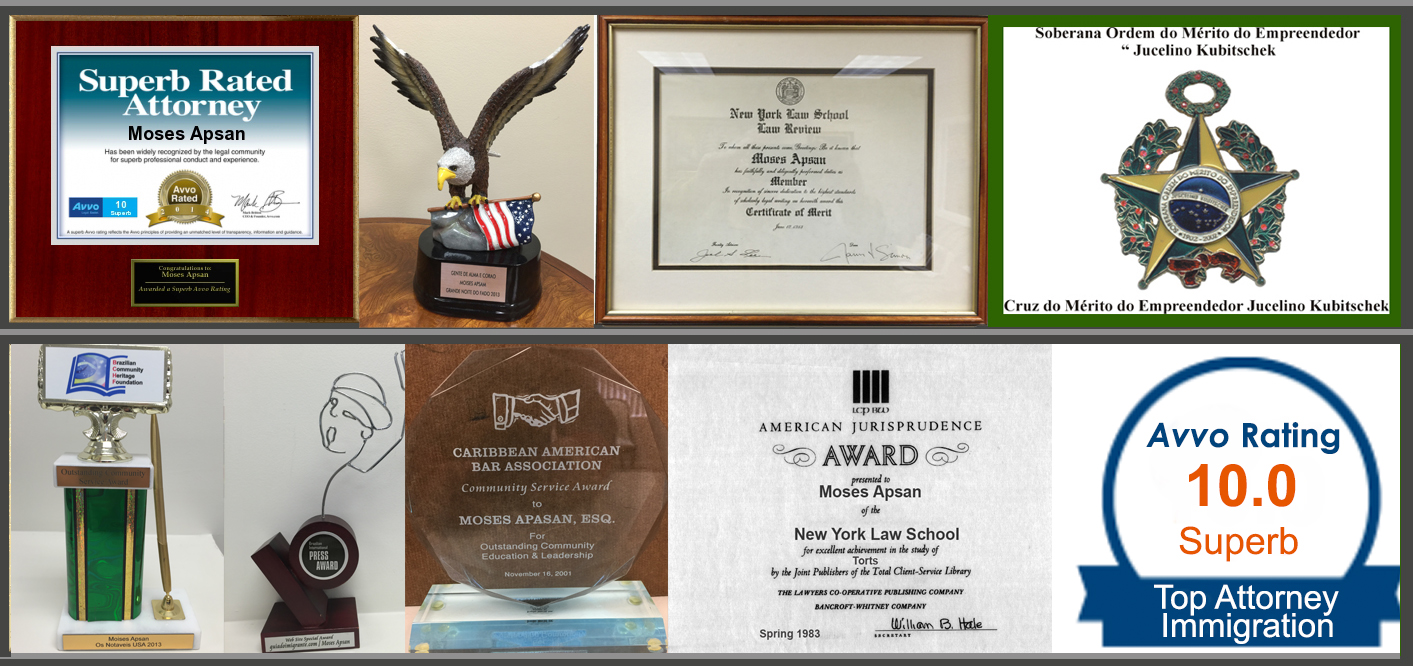 Law Offices of Moses Apsan,
representing immigration clients in all 50 US states.
Are you looking to hire an immigration attorney? Why not hire one of the most reputable companies on the market? We have extensive experience in the area of ​​immigration, with which we have helped thousands of clients to make their American dream a reality. We provide various services such as: green card, US citizenship, visa application, we assist companies in hiring foreign workers as well as defending you or your loved one in case of deportation or removal.
Our Staff
We want to make your immigration process smooth and hassle-free. We have experience in complicated situations; making them easier to resolve.
We offer payment facilities with monthly fees, no interest and no surprises. We work in a transparent and efficient way. And so, we have built our reputation over the last 32 years.
What do our customers say about us? Over the years we have developed a unique relationship with our clients, who have happily recommended our services to their friends and family.
We can help with even the most complicated immigration case.
Apsan Law Offices, LLC.
400 Market Street, Newark NJ 07458
122 East 42nd Street, New York, NY 10168
11555 Heron Bay Blvd Ste 273, Coral Springs, FL, 33076
Phone: 888-460-1800
Fax: 973-465-3936
Opening hours
Monday - Friday 9h00 - 18:00