How to Contact us
Apsan Law Offices is one of the preeminent immigration lawyers in the U.S. and many parts of the world.
Falamos Português * Hablamos Español
Immigration Consultation
Our staff is experienced in all phases of U.S. immigration laws and can get you through the immigration maze and red tape so that your procedure goes smoothly and cost-effectively.
Our Immigration Consultation Fee
If you need legal assistance with US immigration matters, please schedule a 20-minute in-person, telephonic, or video conference legal consultation with one of our attorneys. The consultation fee for Moses Apsan is $300. . The fee for consultation with Bianca Piccoli-Mako is $150. Legal fees arepayable by credit card , Paypal or Crypto and will be applied to reduce your fee (if you retain our firm within 30 days of your consultation)
If you pay online, please call the office to confirm payment and schedule the consultation.
If you are interested in consulting with Attorney Apsan, by telephone, video conference or in-person, please contact our office at 888-460-1800 (or click the link below) to schedule a consultation.
If you want Mr. Apsan to review any document, please fax any documents applicable to your case to us before your consultation. Please limit your transmission to 10 documents.
Apsan Law Offices, LLC.
400 Market Street, Newark, NJ 07105
Chrysler Building,(E.42nd Street & Lexington Ave.) New York, NY 10174
11555 Heron Bay Blvd, Suite 273, Coral Springs, FL, 33076
Phone: 1 (888) 460-4600
Fax: 973-465-3936
NEWARK OFFICE
NEW YORK CITY OFFICE
Articles related to this topic
---
Author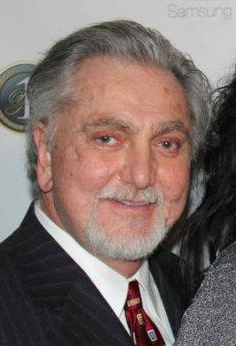 Moses Apsan and his staff, based in New York City and Newark, NJ provide exceptional legal services throughout the world, in all aspects of immigration to the United States, including non-immigrant (temporary visas), immigrant visa (Green Card) and deportation defense. In addition Mr. Apsan, has been practicing Bankruptcy law and Divorce laws for over 35 years, He was the President of the Federal Bar Association, New Jersey Chapter (1997-2002). He speaks Portuguese and Spanish..
Call for Appointment
Call For

Consultation

TODAY

1(888)460-1800